Short Hair – Is It Time For The Chop?
Is it time to swap your long locks for a sleek, short look? There are so many questions to consider before you go for the chop, and at Johnson Blythe Hairdressing salon in Hertford, we hope to answer them all.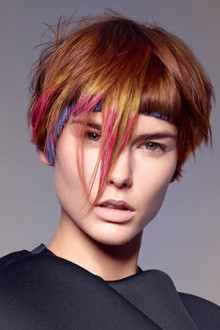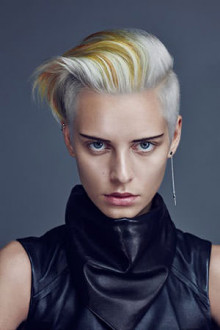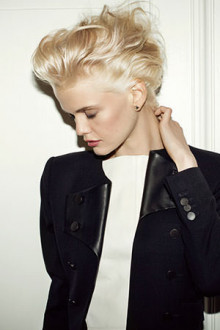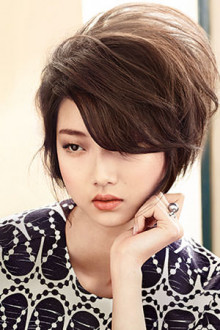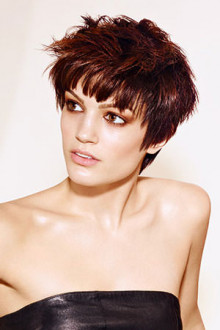 Will short hair suit me?
Yes! There are hundreds of short styles to choose from, and that means there's a perfect look out there for everyone! Book in for a consultation with our talented stylists and we will take account of your hair colour, face shape and hair type to suggest a style that's just right for you.
Will I be able to style my short hair?
Yes! With a whole world of styling options ranging from interesting textures, to straightening, braiding or even giving your hair a cool quiff, your short hair will leave you spoilt for choice! There are less possibilities when it comes to buzz cuts or other super short styles, but why change what's already flawless?
Will my short hair be on trend?
Yes! With every runway and red carpet full of fashionable cropped cuts, your look will never go out of style.
5 Reasons To Have Short Hair
1) Easy Styling!
Do you hate spending hours battling with your long locks in the morning? Short hair could be the answer you've been looking for. You'll be out of the house and looking fantastic in a flash! Even styling for special occasions can be done in the blink of an eye. Think of all of the time you could save if you go for the chop now at Johnson Blythe in Hertford!
2) Wash and Dry in No Time
If you choose a short look with us we won't just be cutting your hair – we'll be cutting back the time you spend washing, drying and brushing too! With your stylish, short look, you'll say goodbye to spending hours on your hair routine. Sounds perfect!
3) Focus on Your Face
Show off your make-up with a stylish short hair look that naturally frames your face! Who knew it could be so easy to turn heads?
4) Keep Your Cool
This summer you won't be over-heated by your hair again. Your cropped cut will leave you feeling cool but looking hot!
5) Short Hair is Healthy Hair
Banish those split ends and be left with hair that's so healthy it can take on anything! Why not try a fabulous new colour to celebrate? Find out more about our hair colour services here.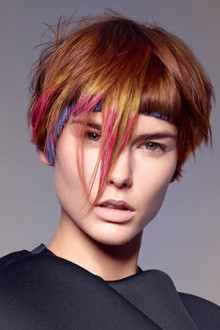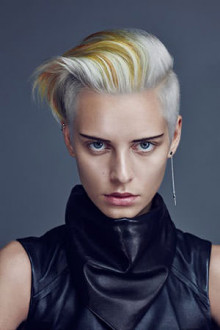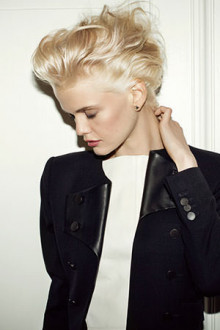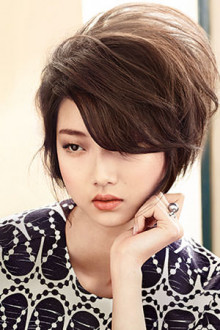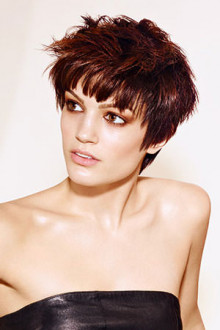 Book Your Hair Appointment at Johnson Blythe Hairdressing in Hertford
Have you decided it's time to go for a new hairstyle but you're not sure which direction to take? Here at our Hertford salon our mission is to make it easier for you to look and feel fantastic every day! We offer friendly consultations which will help you decide on the perfect look for you. Call the salon on 01992 568924 or book online using the link on the right of the screen.
---