Top Trending Hairstyles for Men
at Johnson Blythe Hair Salon in Hertford
Curious to find out which hairstyles are trending for men this year 2017? In a recent poll*, dozens of hair salons across the UK were asked which hairstyles men are asking for right now. Tousled, preppy and well groomed men's haircuts proved to be the most popular.
If you see a hair cut, style or colour you fancy, bring in a picture so we can create the perfect men's hairstyle for you! You can book your hair appointment by Johnson Blythe Hair Salon in Hertford on 01992 568924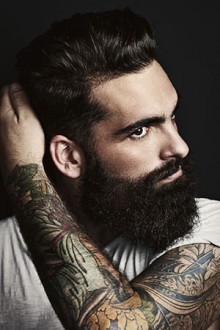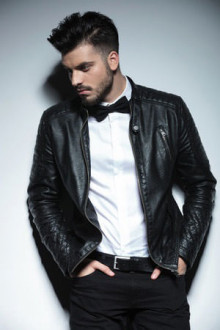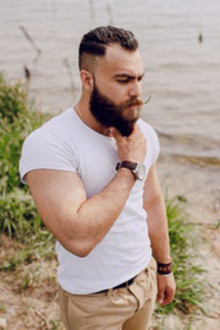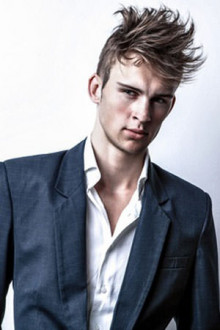 Preppy Hair Cuts for Men at Top Hertford Hair Salon
The Geek Chic men's hair cut is a fantastic style for men who prefer the well groomed look whilst keeping up with current trends. A side parting with some layers can be added before blow drying it flat or slicking it back with some well-placed gel!
Tousled Men's Hair Styles at Johnson Blythe Hairdressing Salon in Hertford
Opt for a tousled, messy men's hairstyle if an effortless hair cut is what you are after. Disconnected looks and fades (where the sides and back are shaved or very short in comparison to the top) look great with a trendy, layered mop on top. Wear it messed up and unkempt by night, and add some hair gel for a neater look by day.
Blonde Hair Colours for Gents
The trend for men adding colour to their hair continues to rise in 2017! If you want to get a trendy hair colour this summer, consider adding touch of blonde, which happens to be the most popular men's hair colour. Ask for some blonde highlights or free-hand highlights for that surfer dude look!
Well-Groomed Men's Hair Trends
If professional looking is more your style then this sophisticated men's hair trend is one to consider. This hairstyle is more likely to be worn slicked back or with a bit of a quiff and appears more well-groomed than the preppy look mentioned above.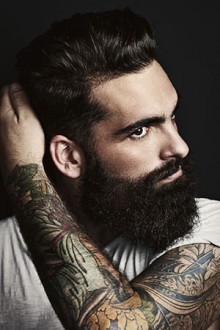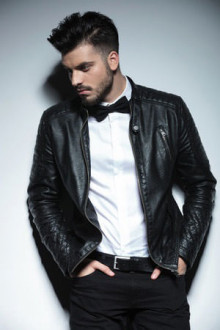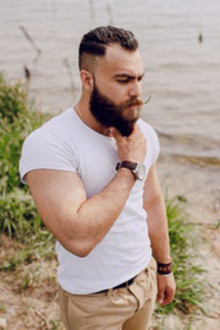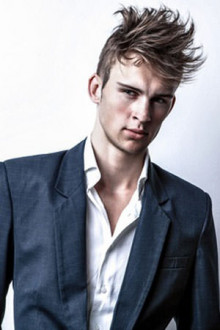 *Poll carried out by Salon Guru, hair & beauty website & online marketing experts, in 2017. https://www.salonguru.net/
---